Romance with Moon
Tags: poetry romance moon audio
Listen to this article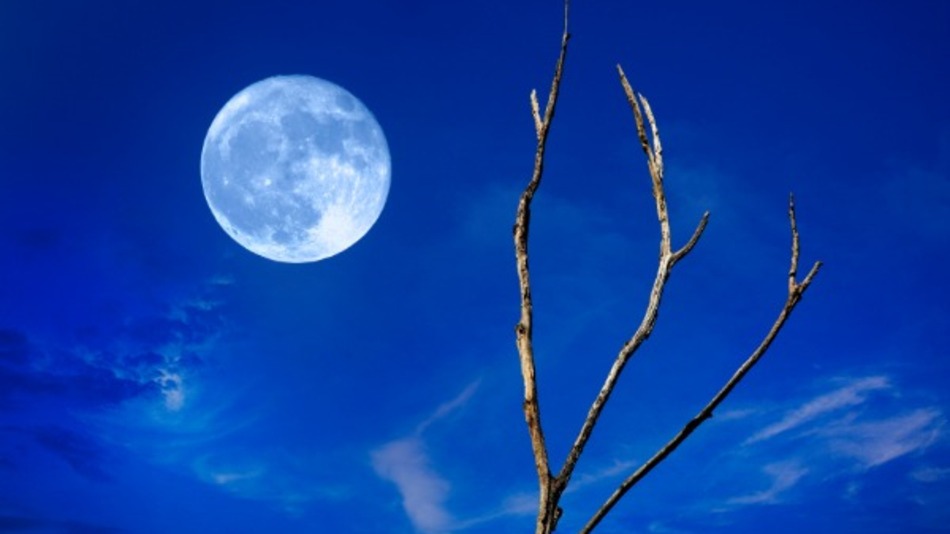 Often we meet,
Avoiding prying eyes secretly,
In between stretches a velvet sky,
Only a gulf in between us apparently.

High tides doth comes,
As she tries approaching me,
And sweeps the earth below,
Posing as the one, only she could be.

Out of the window I gaze,
Shooting stars falls before her grace,
While the rest clings to the sky,
In a hope that to her they could embrace.

Of many suitors I am one,
Not noteworthy yet I whisper in hope,
That by chance she could pay heed,
To my melancholy heart that mope.

At times I hear her throbbing heart,
With waxing and waning of her sight,
Into the puddle of fluffy clouds,
She plays flute of her moonlight.

I have seen her new,
And also at times when she grows crescent,
Often craters mars her luminescent face,
Yet her smile always remains pleasant.

I have seen the winds steal her pride,
Of melody whilst she floats,
Around the lonely orbit of life,
Like me while the life gloats.

How similar are we?
And miles away she glow,
How dissimilar are we?
If only we could meet to know.

What awaits us now,
Is only a mystery of time,
Will the Fate make us one?
Or our love will be a mournful chime?

---
comments powered by